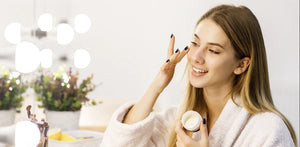 Why choose us
As a prominent distributor in the UK with a formidable reputation globally, LBW Group has the capability to purchase, store and deliver inventory globally across our 24,000 sqft warehouse partner network.
Our market standing is based on well-informed buying decisions reinforced by our extensive resources and reach. And our commitment to top tier customer service has established our reputation.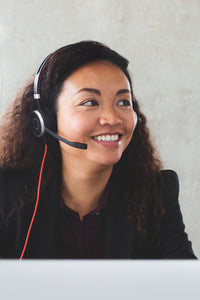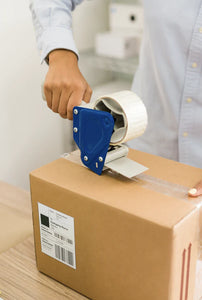 Experts in Exports
At LBW Group, we are incredibly proud to have been named as the Northern Powerhouse Export Champions 2022. This prestigious award recognizes our commitment to driving economic growth and exporting excellence across the Northern Powerhouse region, as well as our dedication to achieving outstanding results for our clients.

Our expertise in export services enables us to provide unparalleled support to new business partners, including buying clients and suppliers. With a deep understanding of the regulatory and cultural complexities involved in international trade, we are perfectly positioned to help our partners navigate the challenges of exporting and achieve their business objectives.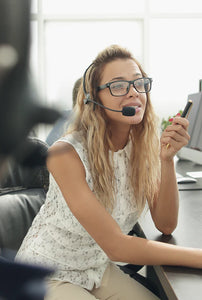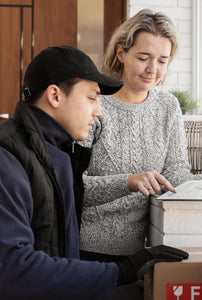 Here to Help you Grow
Whether you're looking to expand your operations overseas or simply seeking to optimize your supply chain, LBW Group is here to help.
We believe that our award-winning expertise can provide significant benefits to businesses throughout the UK and beyond, and we look forward to the opportunity to work with you.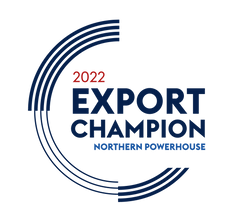 UK Export Champions
We are honored and proud to have been recognized as UK Export Champions 2022, showcasing our commitment to expanding globally and delivering excellence in all we do.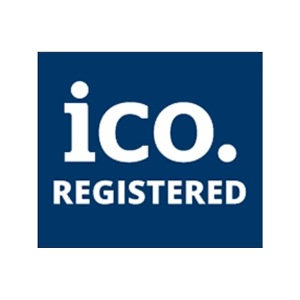 Approved ICO Members
We are registered with the Information Commissioners Office, demonstrating our commitment to the protection of personal data and upholding the highest standards of data privacy.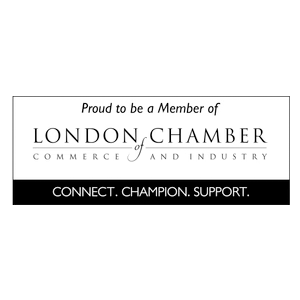 LCCI Registered Partners
We take great pride in being a registered member of the London Chamber of Commerce & Industry, demonstrating our commitment to contributing to the growth and prosperity of the UK.