Growing Prestige Beauty Brands Through Market Leading Distribution.
Who We Are...
LBW Group is dedicated to providing the beauty industry with exceptional products and services. We are not "box shifters"; we are highly qualified and motivated beauty professionals with an in-depth knowledge of our products and a genuine desire to help you grow your business. With a focus on premium cosmetics, skincare, medical, and associated sector accessories, we are your first choice as a business supply partner.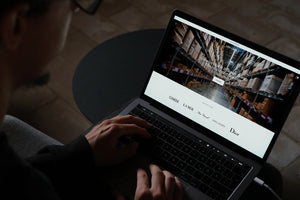 What we do...
WE SOURCE.
At LBW Group, our procurement team will operate closely with your staff to ensure that nothing gets in the way to provide exactly what is required to meet your customers' expectations.

WE SERVE.
From Management to our Warehouse Operatives, we aim to deliver the service that our clients want and need to grow their businesses and deliver the products that set them apart from their competitors.

WE SUPPLY.
We are committed to providing on-trend premium beauty and essential medical product verticals. We are constantly refreshing our supply to ensure that we offer the best that the market has to offer in relation to customer trends and needs.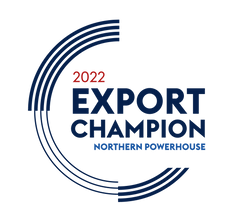 UK Export Champions
We are honored and proud to have been recognized as UK Export Champions 2022, showcasing our commitment to expanding globally and delivering excellence in all we do.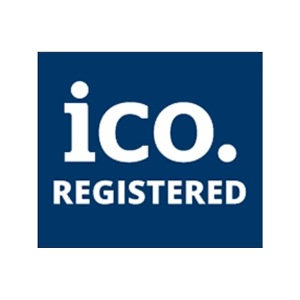 Approved ICO Members
We are registered with the Information Commissioners Office, demonstrating our commitment to the protection of personal data and upholding the highest standards of data privacy.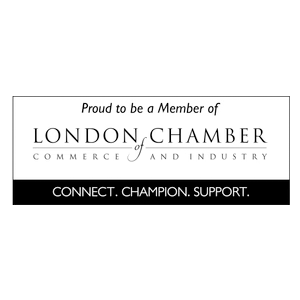 LCCI Registered Partners
We take great pride in being a registered member of the London Chamber of Commerce & Industry, demonstrating our commitment to contributing to the growth and prosperity of the UK.
Our Supply Sectors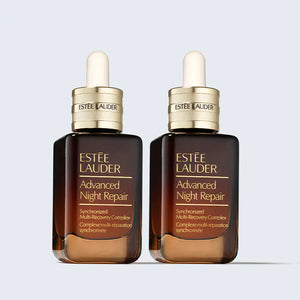 Cosmetics Supply
Cosmetics Supply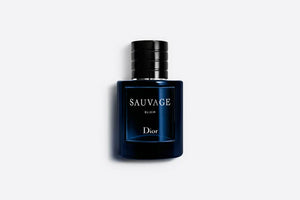 Fragrance Supply
Fragrance Supply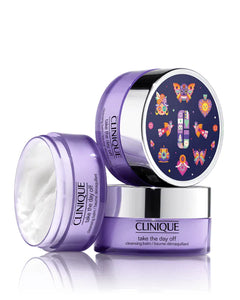 Skincare Supplies
Skincare Supplies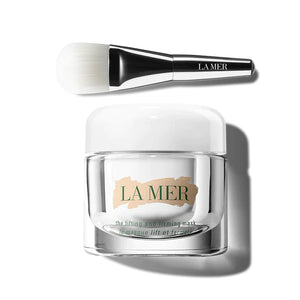 Accessories Supply
Accessories Supply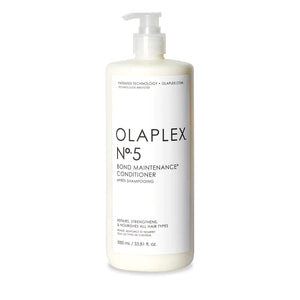 Haircare Supply
Haircare Supply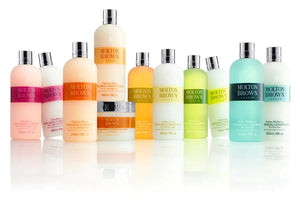 Bath & Body Supply
Bath & Body Supply
OUR CLIENTS SAY SO TOO...
"Leaders in upstream supply... Offered competitive price points and a reliable service. We've worked with LBW Group for over 2 years and they continue to offer some of the best in specialist vertical supplies..."

— 

THE HUT GROUP (THG)
"LBW Group showcases the best of what the UK has to offer to global markets. Their resilience & drive set a shining example for businesses aspiring to make their mark internationally. ...An exciting player in the UK's export landscape...."

— 

DEPT INTERNATIONAL TRADE
"we prioritize the sourcing of quality beauty products that consistently exceed the expectations of our discerning clientele. In our pursuit of excellence, we found a trustworthy partner in LBW Group..."

— 

TJX EUROPE
...Strength in Capacity...
Our company prides itself in having a strong capacity to handle complex tasks, delivering consistent and reliable results through our unwavering dedication and expertise. This is what sets us apart and allows us to confidently deliver quality.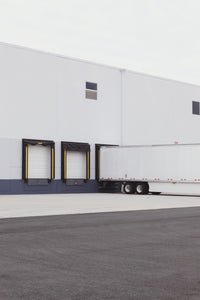 24K+ Sqft Capacity
With our state-of-the-art facilities and experienced logistics team, we can leverage over 24,000 square feet of top-notch warehouse capacity.
35+ Countries
We serve over 35 countries globally, reflecting our commitment to delivering quality products and services to a diverse customer base.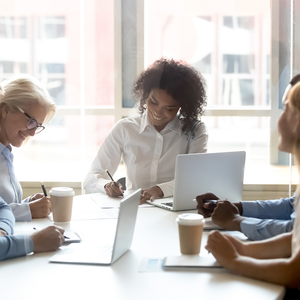 10+ Years Experience
We take pride in our decade-long journey in the beauty industry, honing our skills and knowledge to provide exceptional services to our clients.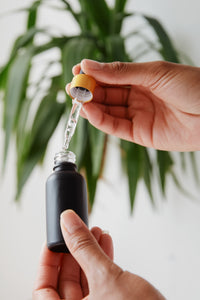 56+ Luxury Brands
We supply an unparalleled selection of 56+ luxury beauty brands, providing clients with the highest quality and most sought-after products in the industry.
Worldwide Fulfilment & Logistics
We offer a business to business, high-quality service. From our London, UK office we can coordinate operations internationally into and from UK ports. When it comes to dispatching freight internationally, we take pride in our track record and excellent service and are one of the top UK based cosmetics trading companies.