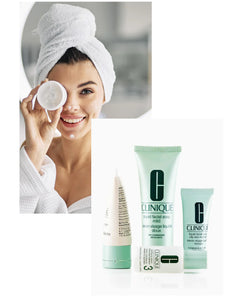 Our professional and highly skilled team are available Monday to Friday, throughout standard business hours. Our team members bring years of expertise and a wealth of knowledge to the table, and are committed to providing exceptional service.
They are available to answer any questions you may have and help you find the right solution to meet your needs. Whether you're looking for advice, support, or just want to say hello, our team is ready and waiting to hear from you.
So don't hesitate to reach out - we're here to help! London
Dept 7929 601 International House 223 Regent Street, Mayfair, London, United Kingdom, W1B 2QD
TEL: +44(0) 800 689 1452 Lincolnshire
Units 10 / 12
Hemswell Business Park
Hemswell Cliff
Lincolnshire
DN21 5TJ Opening Hours:
Weekdays: 10AM-5PM
Saturdays: Closed
Sundays: Closed
EMAIL: sales@luxurybeautywholesale.co.uk